The Empty Bowl


presents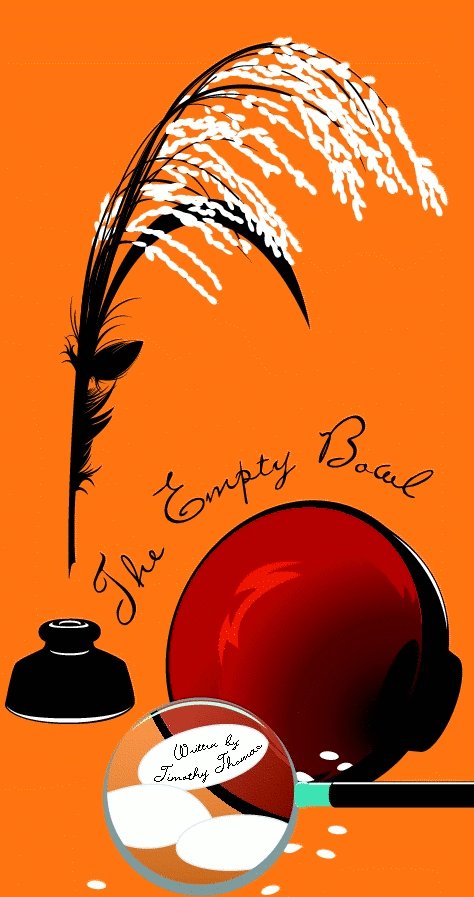 With the development assistance of the HBMG foundation and The Artspark Festival
The Empty Bowl
Written by Timothy Thomas
Directed by Dolores Diaz
Created by Andrew Bond, Liz Fisher, Ben Wolfe, Robert Matney, Dolores Diaz, and Timothy Thomas
A holy man, an exacting entrepreneur, and a committed nihilist, stranded in a decaying house built by sugar and slaves, struggle with the finer points of illumination through the measured consumption of rice. Temptation and ecstasy clash in this absurdist comedy. Winner of the 2005 Artspark Festival.
April 21 & 22 - 8pm
April 23 - 3pm April 27 to 29 - 8pm April 30 - 3pm May 4 to 6 - 8pm All shows $10 Thursdays are pick your price - $5, $10, or $15.
Arts on Real
2826 Real St., Austin, TX
Join us for the opening weekend party after the show on Sat. 4/22, featuring free refreshments and live entertainment by the Arab League!
Hear our spot on KUT's Arts Eclectic!