The Box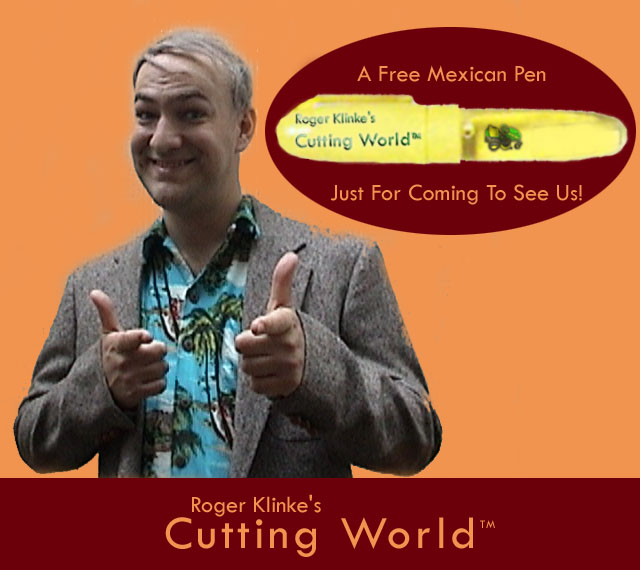 LOADED GUN THEORY
presents
T H E B O X
a new play by Timothy Thomas, directed by Travis Holmes
THE BOX tells the story of a man, his box of software, his Mexican pen, and his lawn sedan. If you have ever felt like you didn't belong in the place where you work, then you belong here.
THE WHERE'S N' WHEN'S
FOUR NIGHTS ONLY!!!!!
The Hideout Cabaret
617 Congress, between 6th and 7th Streets.
Friday and Saturday nights
April 27 and 28
May 4 and 5
Showtimes are 11pm.
Admission is only $5.00 for students, seniors, children, the general public, Equity members, members of rival theatre groups, officers of the law, and cats*.Admission is $1,326 for Presidents of the United States**.*no dogs permitted.**as in Prince George II. People who sang "Lump" and "Peaches" can get in for $5.00. Free, if you write us a theme song.
FEATURING THE ACTING STYLINGS OF:
Matt Crump
Scott Jones
Jade Simms
Brandon Salinas
Christianne Sanchez
Timothy Thomas
Julie Winston Thomas
See someone you know? Come see them so they won't cross you off their Christmas list. Don't see anyone you know? Come out and make a friend for life.